Thank you!
We did not win, but we accomplished our goal of giving the people of district 17 a choice. Thank you all for your support!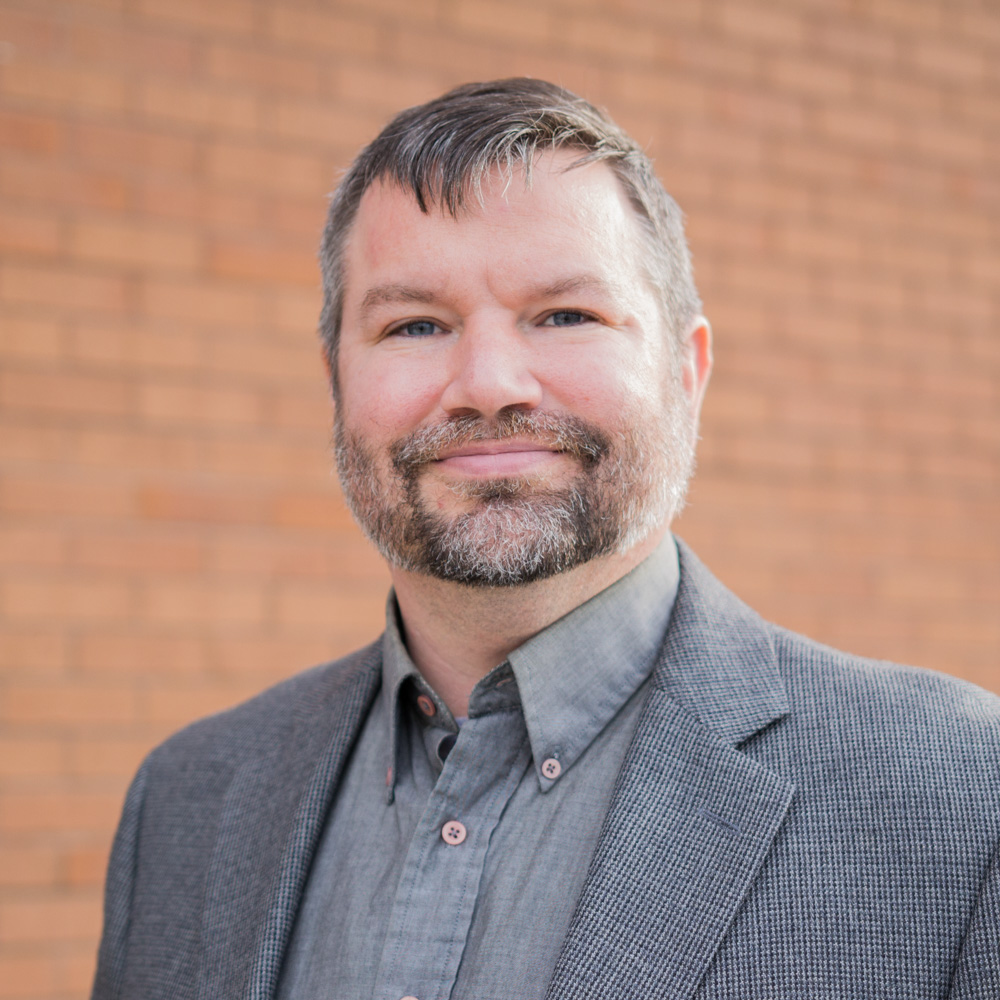 About
I'm David Barber, and Conway is my home. I'm an educator, an IT specialist, and a trained economist. And I'm running to represent Conway and Mayflower, as well as Roland, Ferndale, and the surrounding areas in the Arkansas State Senate District 17.
I'm running for state senate because we all care about the same things, but the legislature hasn't delivered. We all care about reliable, quality jobs for our families. We all care about having a roof over our head. We all care about protecting and caring for the children of our state. We all want to feel safe. We all want our voice to be heard. And we all want a better Arkansas.
Conway is a place where young Arkansans of all stripes land to figure out their future. Young people come here to dream, to grow, and to be built up. We are Arkansas's technology and education hub, but too often our leaders vote to throw up barriers between young people and their dreams.
I had a difficult childhood. Through luck and hard work I was able to achieve my dreams. But I simply wouldn't have made it without the support of people who believed in me.
District 17 is full of people with dreams and bright futures, people who land here to figure out their future. They need servant-leaders who are committed to creating opportunity for them, clearing obstacles for them, and believing in them.
To me that means working hard in the state legislature for greater investments in our schools and universities, so that every young person in our state can dream big and then get to work on their dream right here in our district. It means increasing the quality of life in the area – creating cultural centers, arts corridors, new food and music scenes – so that Conway and Mayflower can attract new quality jobs and young families.
Policies
I was born into a family in crisis. My mother and father divorced when I was two, and due to untreated mental illness my mother couldn't hold a job. I grew up in extreme poverty, and eventually went into foster care. I was fortunate enough to be placed with a loving family who later adopted me. This stability allowed me to have academic success, and I was able to graduate high school, attend college, and become a productive member of society.
I tell this story to people because, like all of us, my background informs my thinking on policy. When I think about poverty, when I think about mental health care, when I think about foster care, when I think about public education - I'm thinking about the child I was. We can't solve problems like poverty overnight, but we can ensure that children are protected to the best of our ability.
I studied mathematics and economics in college, so when I am trying to make policy decisions, I'm driven by the data. For example, research tells us that the most effective way we can spend money on education is by building solid foundations early. This is why I support investment in early childhood education. The data is also clear on guns: banning people who are convicted of violent crime from buying a gun, restricting semiautomatic assault weapons, enacting red flag laws, and taking guns out of the hands of domestic abusers would reduce gun violence.
Finally, on the topic of abortion: abortion is healthcare. Along with a strong majority of Arkansans, I oppose any effort to restrict the healthcare decisions that can be made by women and girls in Arkansas. I support a woman's right to decide when she would like to have a child. I support expanding access to age-appropriate sex education, contraceptives, pre-natal care, and food & childcare resources for young mothers and children.
Some of the positions I hold, not everyone will agree with. But democracy has always been about compromise, and I will work with anyone, from any party, if the end result is legislation that improves the lives of the people I represent.
Contribute
We are not taking donations at this time.
If you'd like to be involved in a volunteer capacity, fill out this form, or call or send an email and we'll add you to the list.
---
Contact
If you would like to talk, call or send us an email
Phone: 501-475-2020
Email: David@Barber4Arkansas.com
Please send any correspondance to David Barber, 1721 Simms Street, Conway, AR 72034

---
Paid for by the Committee to Elect David Barber